Conversion Rate Optimization Services
That Print Money Like The Federal Reserve
From landing pages to a/b testing, we're the conversion rate optimization agency
that raises conversion rates and defines conversion goals for the best user experience.
We've Spent Years Mastering Conversion Rate Optimization
So You Don't Have To
We don't design willy nilly. We a/b test, study conversion funnels, obsess over metrics and create a customer experience that converts.
Landing Pages That Convert

We'll create landing pages that people can't help but convert on. Whether for a social media marketing ad or PPC campaign, we've got you covered.

CRO Strategies That Win

We a/b test every step of the conversion funnel. Using Google Analytics you'll be able to see your desired action metrics explode.

Highest Conversions Rates

Don't trust a random digital marketing agency, use one with your eCommerce and conversion goals as their number one focus. Consider Klientboost as your conversion optimization agency.
Conversion Opportunities Everywhere:
Backed By Data From Our 250+ Clients
Like obsessed chefs in a kitchen, we're cooking up
new conversion rate optimization recipes on the daily.
Here's The Massive List of Conversion Improvements
You'll Never Have To Think Twice About Again
Anything we're missing? Let us know and we'll make sure
it's part of your custom marketing plan.
Conversion Driven Research
Breadcrumb Technique Usage
A/B Split Testing
FAQ Hierarchy Usage
Multivariate Split Testing
Creative Copywriting
Redesigns vs Iterations
Confidence Level Reaching
Traffic Intent Considerations
Thank You Page Next Steps
ICE Framework Prioritization
Offline Sales Speed Increase
Device Conversion Experiences
Geo Specific Targeting
Conversion Quality Improvements
Hero Shot Contextualism
Product Page Improvements
Landing Page Design Solutions
Category Page Improvements
Cleaner Traffic Routing
Checkout Experience Upgrades
Chatbot Creative Greeting
Attention Ratio Simplification
Social Proof Research
Bounce Rate Reductions
Dedicated Device Experiences
Get Custom Tailored Conversion Solutions
For Exactly What You Need
Whether you need an audit, a consultant,
or an ongoing implementation partner, we have a way that works for you.
Ongoing CRO Management

We research and run the conversion experiments
and report everything to you.

One-Time CRO Audit

Get a data-backed, prioritized list of conversion experiments that you run.

Ongoing CRO Consulting

We help with ideation, execution, and future tests that you implement.

One-Time CRO Setup

We'll build your CRO foundation and arm you with the tools to use.

Pure CRO Performance

Longer term CRO revenue agreement where we charge based off lifts.
Choose a Partner That Creates 

Beautiful Experiences, Not Just Beautiful Results
We'll follow your brand guidelines or improve them while
continuing to improve your performance.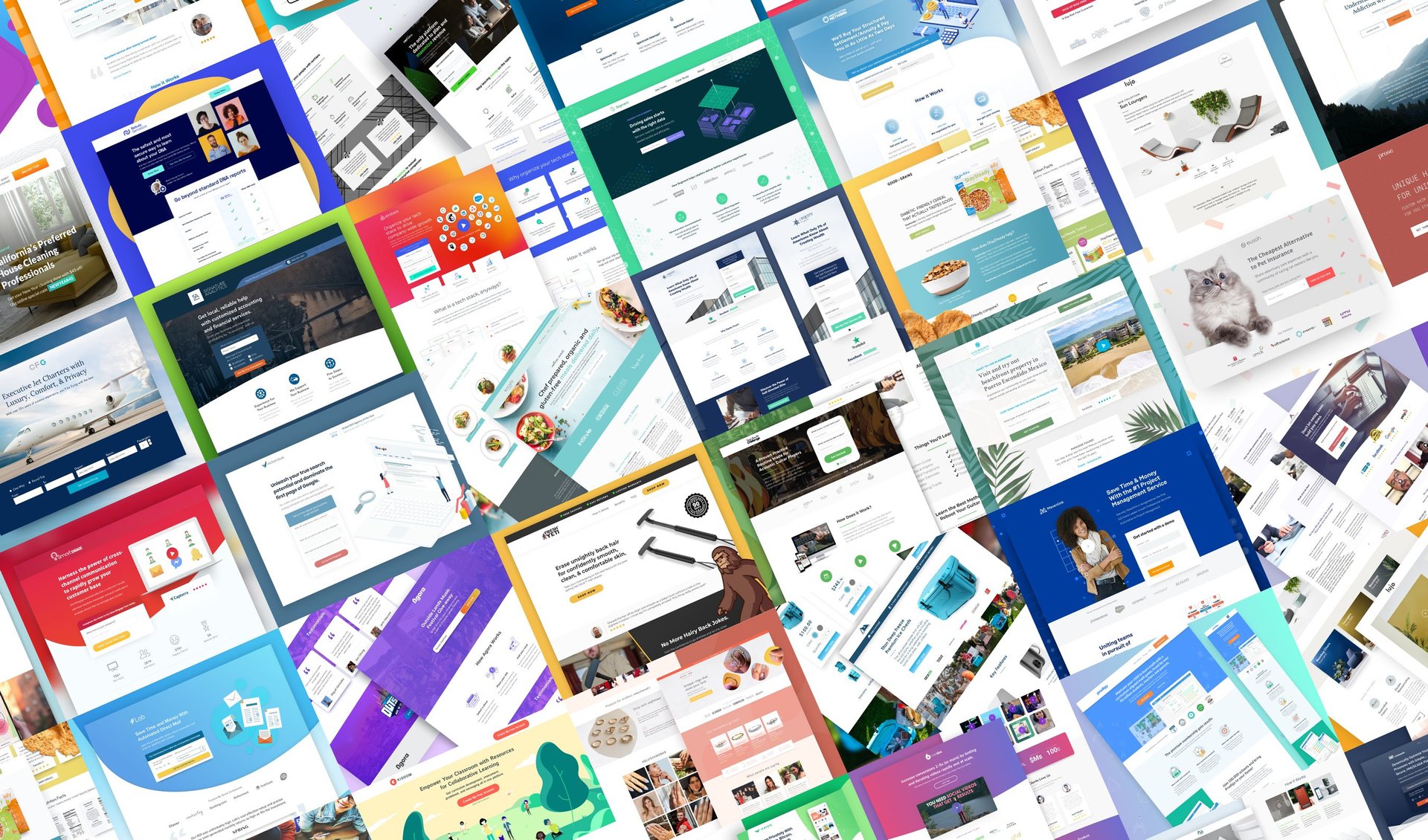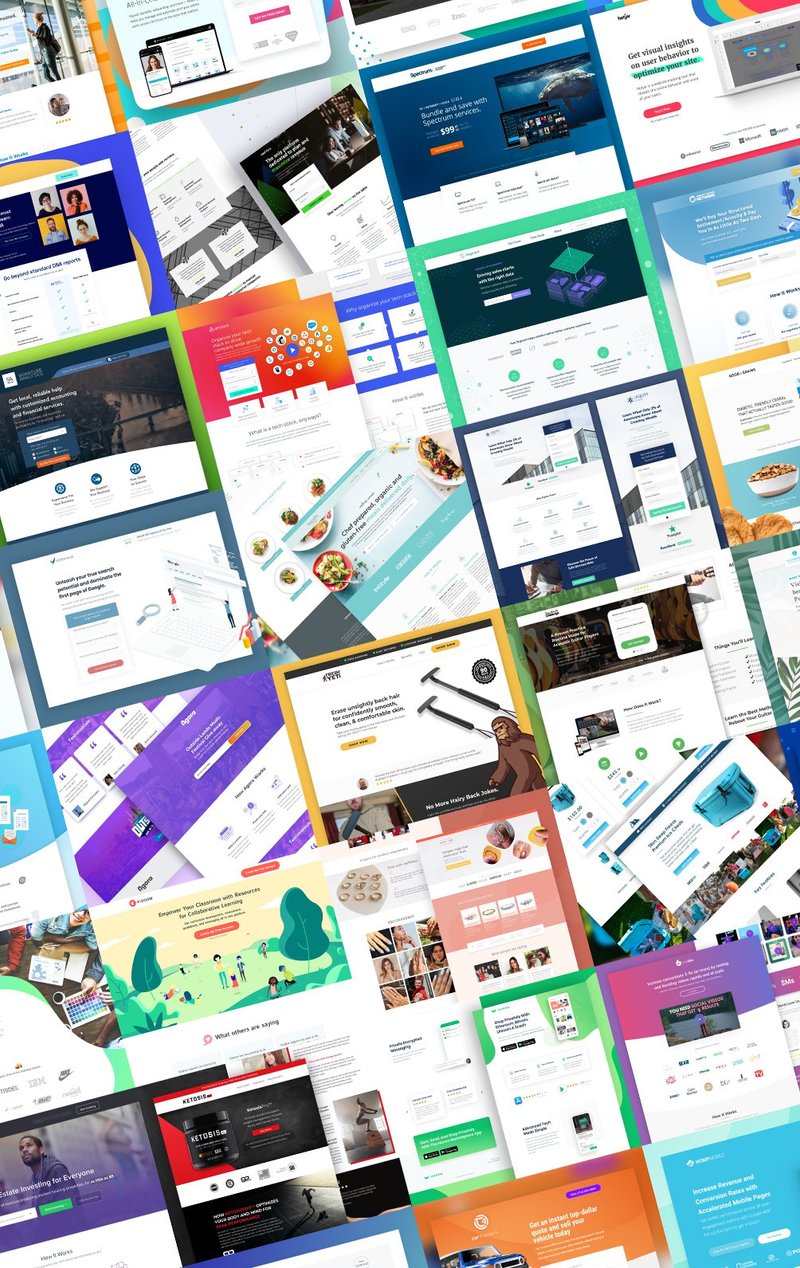 As Your Conversion Rates Go Up,
We'll Improve Your Other Marketing Channels Too
Discover the other marketing services we can continually improve for you.
Say "Hi" To Your Dedicated Team
Before You Start Working With Us
Learn who they are, test their experience, and see their general
likeability to get even more excited about working with us.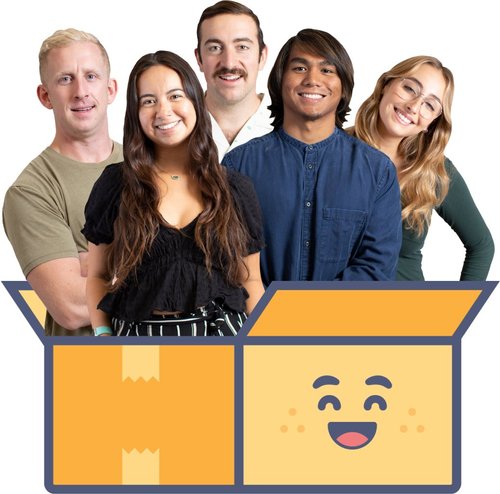 Communication & Reporting Dialed In,
Just The Way You Want It
Never chase for an update again. Always know what's
happening today, tomorrow, and in the future.
Got Questions That Aren't Answered?
Let us know what we're missing
in your marketing plan request.
1

What is conversion rate optimization (CRO)?

Conversion rate optimization (CRO) is the practice of increasing the percentage of potential customers who perform the desired action on a website. By creating an intuitive user experience throughout the conversion funnel you'll be able to reach your conversion goals sooner. Typically CRO is calculated as your conversion goal divided by the number of visitors over a given time period. With us, you can turn your site visitors into customers in no time!

2

What is a good conversion rate?

Rates of conversion vary widely across industry, niche, goals, traffic, channel, and audience demographic. For example, the average conversion rate of an eCommerce site in the US was 2.8% in Q2 2021. Conversion rates and the number of conversions vary widely by industry too. According to an Unbounce study Catering & restaurants averaged 9.8% while agencies and real estate converted only 2.4% and 2.6% respectively. Everybody wants to increase conversion and we study your industry so we can help you achieve results. We use things like heat maps, multivariate testing, and testing the functionality of your landing and homepage to help increase conversions.

3

Do you work on retainer or one-time projects?

We do both. Once we know your business goals we can give recommendations of what will work best for you.

4

Do I need to sign a contract?

When it comes to conversion rate optimization, it takes consistent, focused effort to hit statistical significance and determine winners and losers. For that reason, we do require some level of commitment.

5

Do you integrate with other tools?

We do, just tell us which ones. If there aren't native connections then we have other ways to launch your conversion experiments. Whether it be an analytics tool, CRO tools, or optimization tool, we are happy to work with them to give you better visibility.

6

How much do you cost?

It depends on your exact needs and what your goals are as well. If you want to run more experiments, then more resources will be needed from our end.

7

How much research do you do?

Enough to be confident in our results. We'll focus on a mix of both quantitative and qualitative research. We build marketing strategies, check load times, A/B test content, perform CRO tests, check your target audiences, practice segmentation, check usability, and so much more to make sure your conversion optimization is spot on and to boost conversions. The bottom line is, we don't do anything without thoroughly researching every aspect of it so that you can get the best results.

Our team of conversion rate experts offers a comprehensive suite of conversion optimization services designed to enhance your business growth. With extensive experience in digital marketing services, we specialize in a wide range of digital marketing strategies, including the effective utilization of Google Ads. Our conversion rate optimization process is meticulously crafted to understand user behavior through detailed customer journey analysis and rigorous user testing. By partnering with us, you're tapping into conversion optimization strategies rooted in reducing customer acquisition costs and improving key performance indicators. Our approach is data-driven and focuses on optimizing every aspect of your digital presence, ensuring that your conversion rates soar and your business thrives.